Boost Up the Fun Factor With Bad Dawg Accessories
Boost Up the Fun Factor With Bad Dawg Accessories
---
BAD DAWG ACCESSORIES | ENTERTAINMENT | SEPTEMBER 26, 2018
The great thing about ATVs and UTVs is the fact that you can customize them to fit your personality and lifestyle. Whether you plan to work hard, play hard, or a little of both, Bad Dawg Accessories has you covered.

Now that the days are getting longer and the temperatures are rising, it is time to have a little fun after a long day of work. Check out Bad Dawg's picks for the top accessories you need to boost up the fun factor!

CRANK UP THE TUNES
The first accessory on our list is one of those that you need in your ATV/UTV whether you are working hard or playing hard. Don't go another day without being able to crank up the tunes with a stereo and speakers.

ATV enthusiasts will love Bad Dawg's ATV Front Stereo Box. The stereo box comes complete with a Jensen MSR 2010 weatherproof, wired remote with display and offers 1.5 cu ft of weather-resistant storage.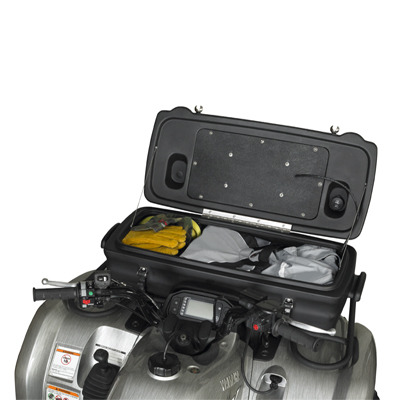 If you have a UTV, you may enjoy the Jenson MS2013 Stereo. This marine grade stereo offers connectivity features such as Bluetooth interface capability, and corrosion resistant materials are used to help prevent damage from humidity and salt. Did someone say private beach party?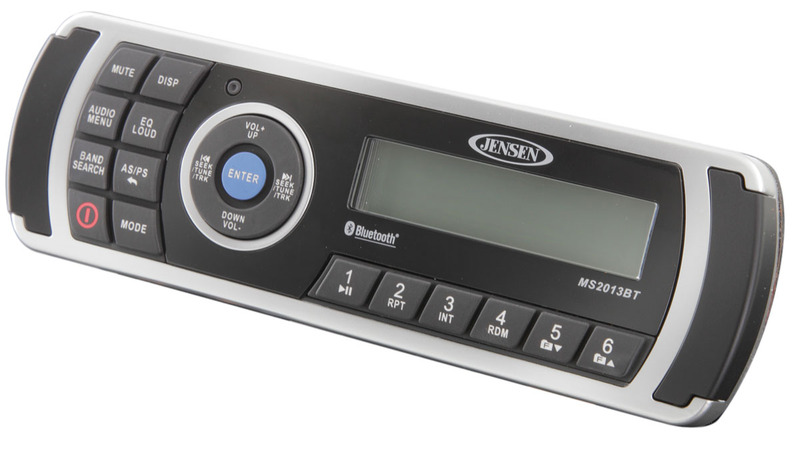 If you really want to boost up the volume as you travel through trails and beyond, then check out our speakers. Try out the Wet Sounds Stealth 10 Speaker Bar with Bluetooth. It comes with a full range class D amplifier to really get the party started.


LIGHT UP THE NIGHT
If you want to take your party into the night, Bad Dawg has a great selection of lights. Check out Bad Dawg's 20" LED Light Bar or you can double the fun with 31.5" Dual Row LED Light Bar W/ Wiring Harness.



Bad Dawg's lighting accessory selection doesn't stop at light strips. We also carry off-road lighting to help you get where you want to go after the sun goes down.

DON'T FORGET THE FUN!
With just a few additional accessories, you can really turn your vehicle into a party machine. The saying goes, "the more, the merrier," so go ahead and add our rumble seat to the back of your UTV. This easy to install rumble seat will quickly help you add two more to your party.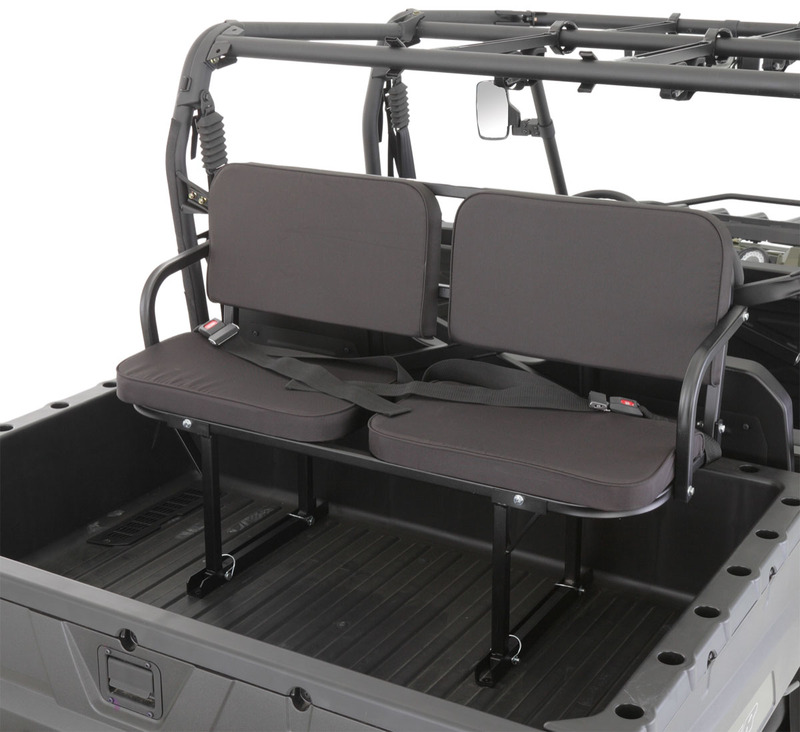 Treat your party guests right by adding an ICEBIN 20 high quality, high-performance cooler. This cooler is sure to keep your drinks cold all day long!


And although you may not take the next accessory out on your UTV adventures with friends and family, it is surely one of our favorites for bringing everyone together. Check out Bad Dawg's custom Fire Pit with a laser cut American Flag symbols on the sides.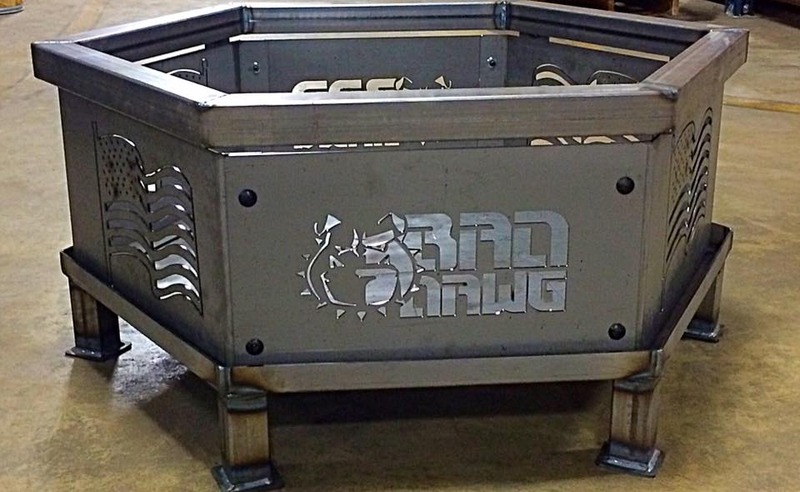 From Yamaha to Intimidator to Polaris and more, Bad Dawg Accessories has the accessories you need to make your ATV or UTV into a workhorse or a party machine. So, what will you add to your vehicle? Get started today with by visiting our online shop or use a DEALER LOCATOR to find a dealer near you.