Is Your UTV Ready For a New Season?
Is Your UTV Ready For a New Season?
---
BAD DAWG ACCESSORIES | BAD DAWG ACCESSORIES | SEPTEMBER 26, 2018
Temps are changing. Days are getting shorter. This can only mean one thing. A new season is right around the corner.

Before you put your UTV in the garage until next spring rolls around, check out our list of Bad Dawg Accessories to help you stay on the trails and get through the cooler months ahead.

CREATE A NEW RIDE BY ADDING A HARD TOP OR FULL CAB ENCLOSURE
Full cab enclosures are popular in areas of the country where the temps stay at or below freezing during winter months. They keep riders warm, dry, and able to have fun a little bit longer. In addition to helping to brave the elements, cab enclosures also help keep the inside of your side-by-side a little bit cleaner.

Check out the Polaris Ranger XP900 Full Cab. With a heavy-duty tubular perimeter frame and polycarbonate and glass design, you get functionality, visibility, and durability. It also has features such as:

• Tilt out front windshield with automatic wipers
• All steel roof complete with sound insulation
• Easy lift off doors for seasonal use
• Price also includes a heater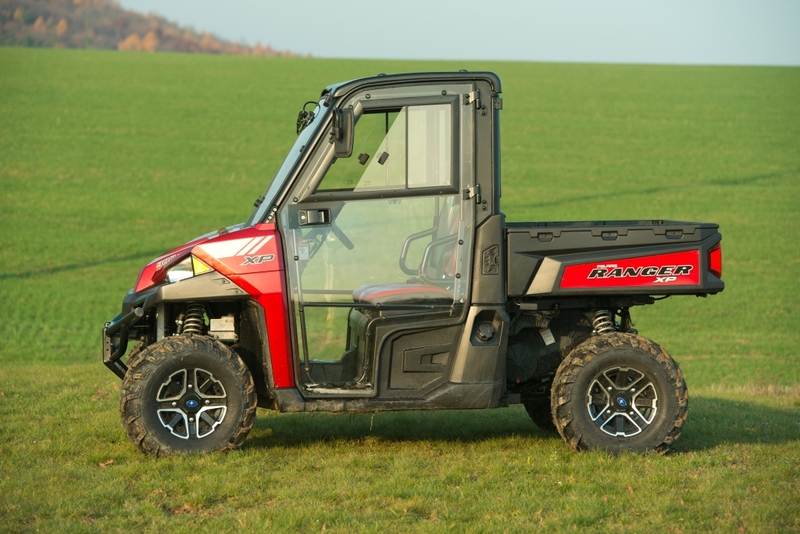 If you don't think you will need a full cab enclosure for your UTV/SXS, then check out our hard tops. This Polaris RZR 800/900 Thermoplastic Top is made from the best thermoplastic material available and is easy to install.

EVERYONE NEEDS A WINDSHIELD FROM BAD DAWG ACCESSORIES
If you could only choose one accessory to add to your UTV, you should start with a good windshield. In the warmer months, they keep you from eating bugs and mud. And in the cooler months, they keep needle piercing wind from hitting your face.

From full windshields to tilting windshields, Bad Dawg Accessories carries a variety of styles to fit your UTV and your overall needs. Check out this Kawasaki Teryx Full Tilting Windshield with 1/4" abrasive-resistant GE Lexan MR10. It can be tilted into three different positions and is easy to install.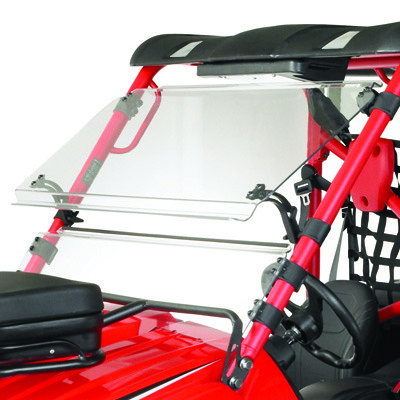 DON'T FORGET TO CHECK YOUR TIRES
Just like the cars and trucks we drive on a daily basis, there are items that need to be checked and changed out on your UTV. If your tires are looking worn or you want to upgrade from those factory tires, then check out Bad Dawg's Journey Tires. These tires give you more aggressive grip so that you can tackle any terrain.

And for those who are into customizing, then look no further than our No Limits Wheels. They come in a variety of colors and sizes. They also come with a Lifetime Warranty and a 100% Money Back Guarantee.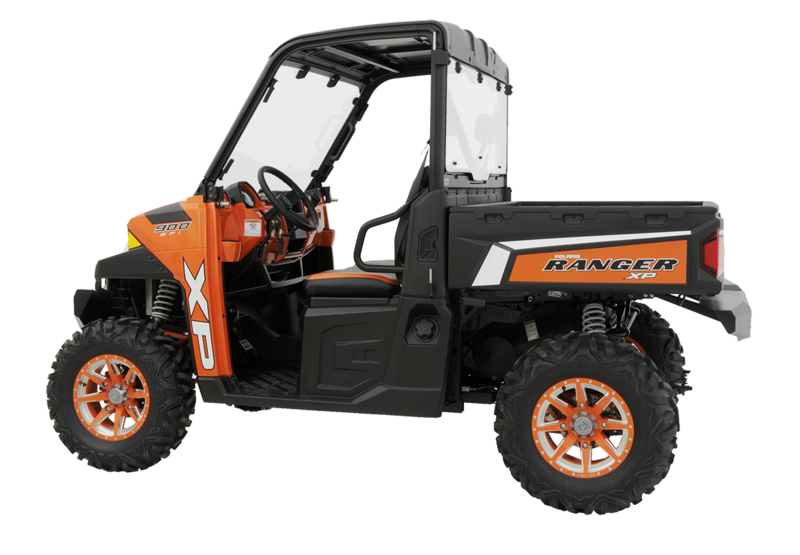 WINCHES CAN BE YOUR BEST FRIEND
When seasons change, there is usually a lot of rain involved. Having a winch with you when you go deep into dense woods can be a life-saver. Check out Bad Dawg's new Strike Force Winch. The Strike Force comes with everything ready to go for all of your winching needs including an accessory kit with towing straps and Snatch block.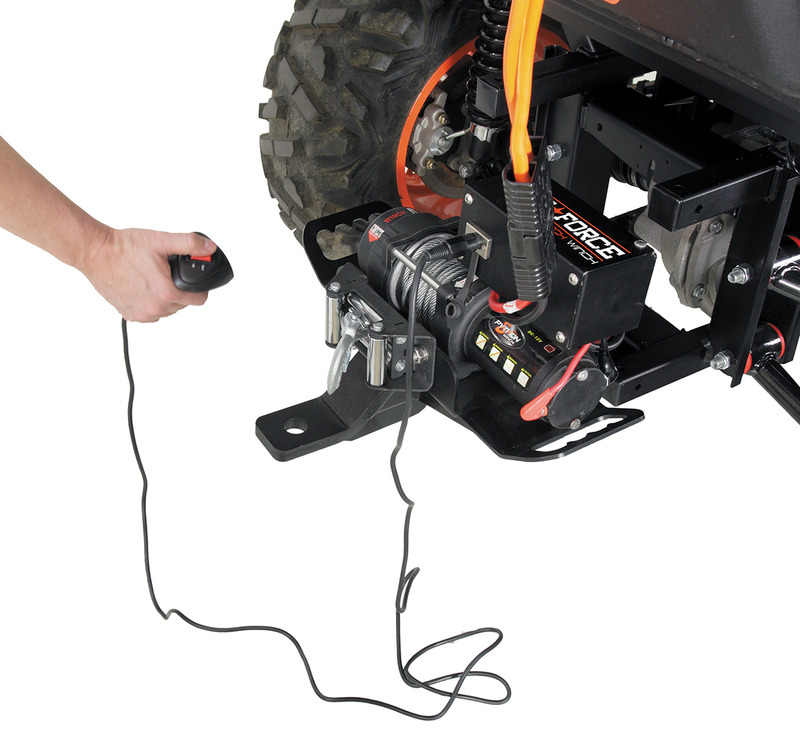 DON'T GET CAUGHT IN THE DARK
Most UTVs and SXSs have functional headlights. What if you need light in a different direction? Do you just turn your ride completely around? What about lighting on the inside? Whatever your lighting needs are, Bad Dawg has a full selection of lights, including work lights, light bars, and off-road lights.

BAD DAWG HAS THE UTV ACCESSORIES YOU NEED ALL YEAR LONG
It doesn't matter what season it is, Bad Dawg Accessories has you covered with everything you need and a lot of what you want in order to make your UTV/SXS/ATV the ride you need it to be.

Check out our website for the best side-by-side/UTV aftermarket accessories or visit a Bad Dawg Dealer near you. Just click here to go to our DEALER LOCATOR.