Bad Dawg's Gift Guide For the Holidays
Bad Dawg's Gift Guide For the Holidays
---
BAD DAWG ACCESSORIES | BAD DAWG ACCESSORIES | SEPTEMBER 26, 2018
Are you searching for the perfect gift for the off-roader, night cruising, hardcore racer in your family? If so, your search stops here. At Bad Dawg Accessories, we carry a large assortment of ATV and UTV aftermarkets accessories that would put a smile on any rider's face. We carry Arctic Cat, Can Am, Honda, Intimidator, Polaris, Kawasaki, John Deere, and Yamaha.

No matter the riding style, we have a little bit of everything. Here are a few UTV and ATV accessory picks to help you get started.

ACCESSORIES FOR THE HUNTER
From winches to lights to gun racks and more, Bad Dawg carries accessories to turn your ride into a supreme hunting machine.

Take a look at the Polaris Ranger XP 900 Quick Draw Above Head Gun Rack. With this rack, it's easy to reach your gun while giving it the added protection from dust, debris, and the elements. And with no drilling required, it's easy to install and mount this gun rack. This accessory will fit the 2014-2016 Polaris Ranger XP 900 and 2015 Polaris 570 Full-Size Model.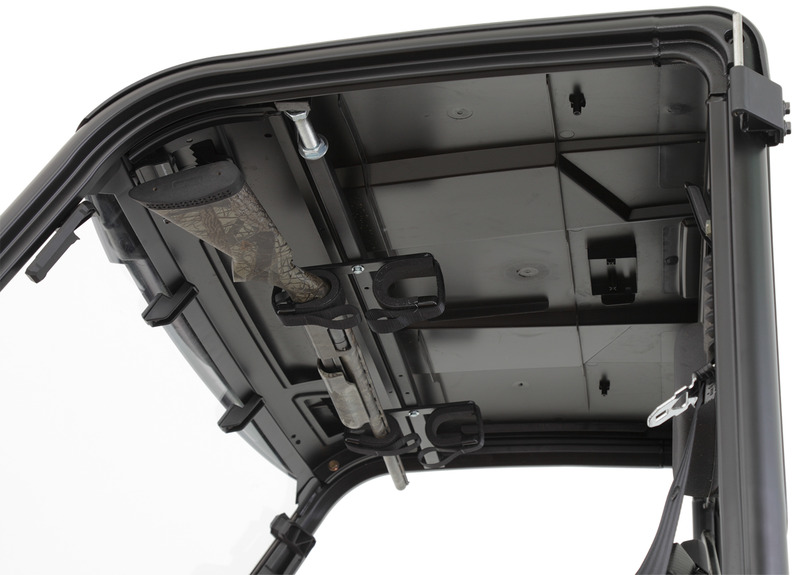 ACCESSORIES TO PROTECT YOUR RIDE
Adding a front or rear bumper is a great way to change the look of your ride and help it stand out from the pack.

Check out the Polaris RZR 900 Trail Rear Bumper. This bumper is hand-crafted using high-quality 2x2, 16-gauge steel tubing. In addition to giving your ride the added protection it needs, this bumper is also designed to give your machine a look like no other. The Polaris RZR 900 Trail Rear Bumper will also fit the 2015-16 900S and 2016 1000S.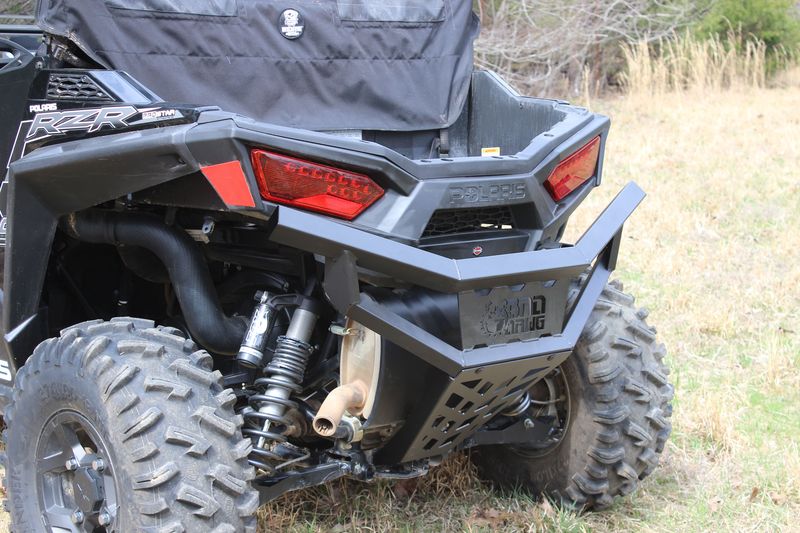 ACCESSORIES TO ADD SPACE
Sometimes you just need a little more space. Cargo racks like the Kawasaki Mule Pro FXT Rear Cargo Rack are a great way to add more room to your UTV. This cargo rack is constructed from high grade, American steel and is great for coolers, camping gear, and hunting equipment. This rack fits the 2015-2016 Kawasaki Mule Pro FXT.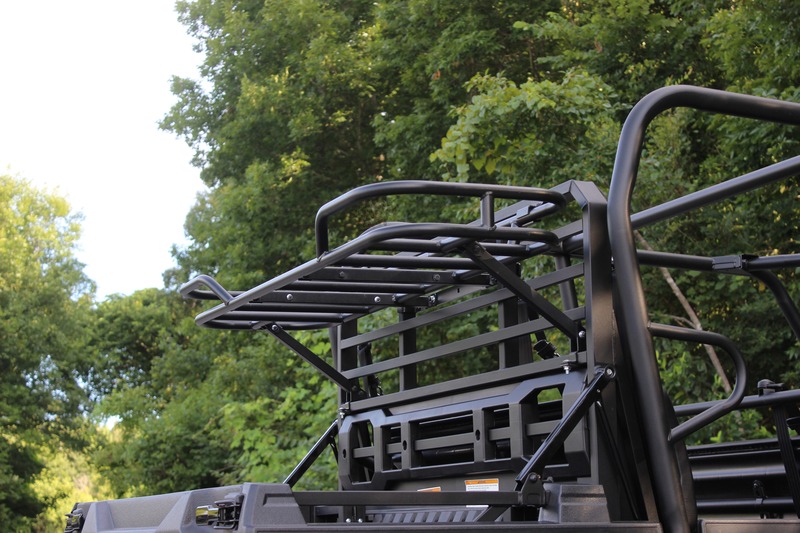 ACCESSORIES TO KEEP YOU COMFORTABLE
Not everyone enjoys being pelted with rain or having to fight with tree branches as you squeeze through tiny trails. With accessories like the Intimidator Hard Top with Vinyl Doors, you get a quality, American made product that will give you just enough protection to tackle any terrain with a little bit of comfort and control. The Intimidator Hard Top and Vinyl Doors set fits the 2014-2016 Classic Series and Truck series Intimidator UTV's.




BAD DAWG HAS UNIVERSAL AND ATV ACCESSORIES
At Bad Dawg Accessories, we also carry ATV and universal accessories. Check out this ATV Deluxe Cargo Bag. It's zipperless, removable, and easily fits up to 3 adult sized helmets. It can instantly add much-needed storage space to any ATV.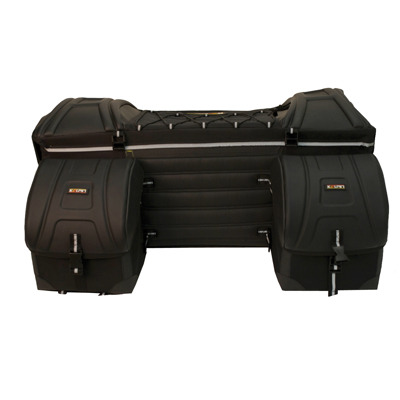 The GroundHog Max is a universal accessory that can be attached to either an ATV or UTV. This lightweight plow is easy to transport and makes preparing food plots a one-man job. You can also use it to create fire breaks and weed around your property.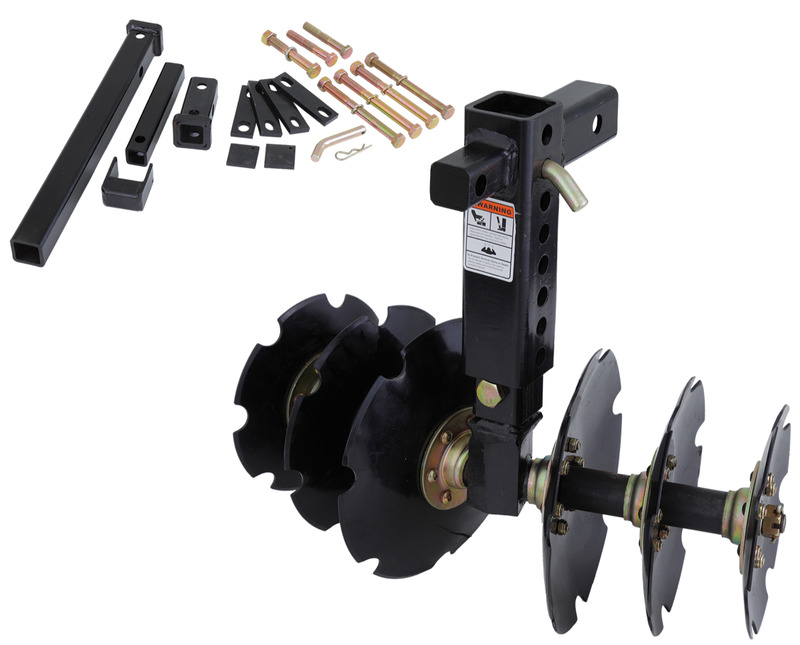 BAD DAWG ACCESSORIES MAKE THE PERFECT GIFT
Whether you are looking for a gift for a birthday, graduation, or another special holiday, Bad Dawg Accessories make the PERFECT gift.

What are you waiting for? Skip the long lines and the crazy crowds and get the UTV enthusiast in your life something they really want. Shopping is easy. Visit our store online at BadDawgAccessories.com or visit a Bad Dawg Dealer. Use our DEALER LOCATOR to find a dealer near you.