Take Your Ride to the Next Level With Electric Power Steering
Take Your Ride to the Next Level With Electric Power Steering
---
BAD DAWG ACCESSORIES | POWER STEERING | SEPTEMBER 26, 2018
Electric Power Steering. Type this word into any UTV forum on the internet and you will discover quite a debate. Some die-hard UTV owners say that it's the best thing since sliced bread while others think that it's just a waste of money.

Take a look at how Bad Dawg breaks down the pros of adding power steering to your ride and decide for yourself.

ELECTRIC POWER STEERING GIVES YOU MORE CONTROL
Most UTV owners are guilty of taking their ride down trails and forgotten roads to explore and have a little fun. Unlike paved roads, trails and backroads are less maintained than other roads and come with their fair share of rocks, holes, and other obstacles. And if you are really headed deep, then you may encounter extremely tough terrain.

Without features like power steering on your ride, it can be tough to control your ride when faced with rough roads. In fact, you will more than likely need both hands and a bit of muscle to keep your ride going in the direction that you want it to go. By adding power steering to your side-by-side, you get more control, reduce bump steer, and as a plus, you are able to just take it easy when you ride.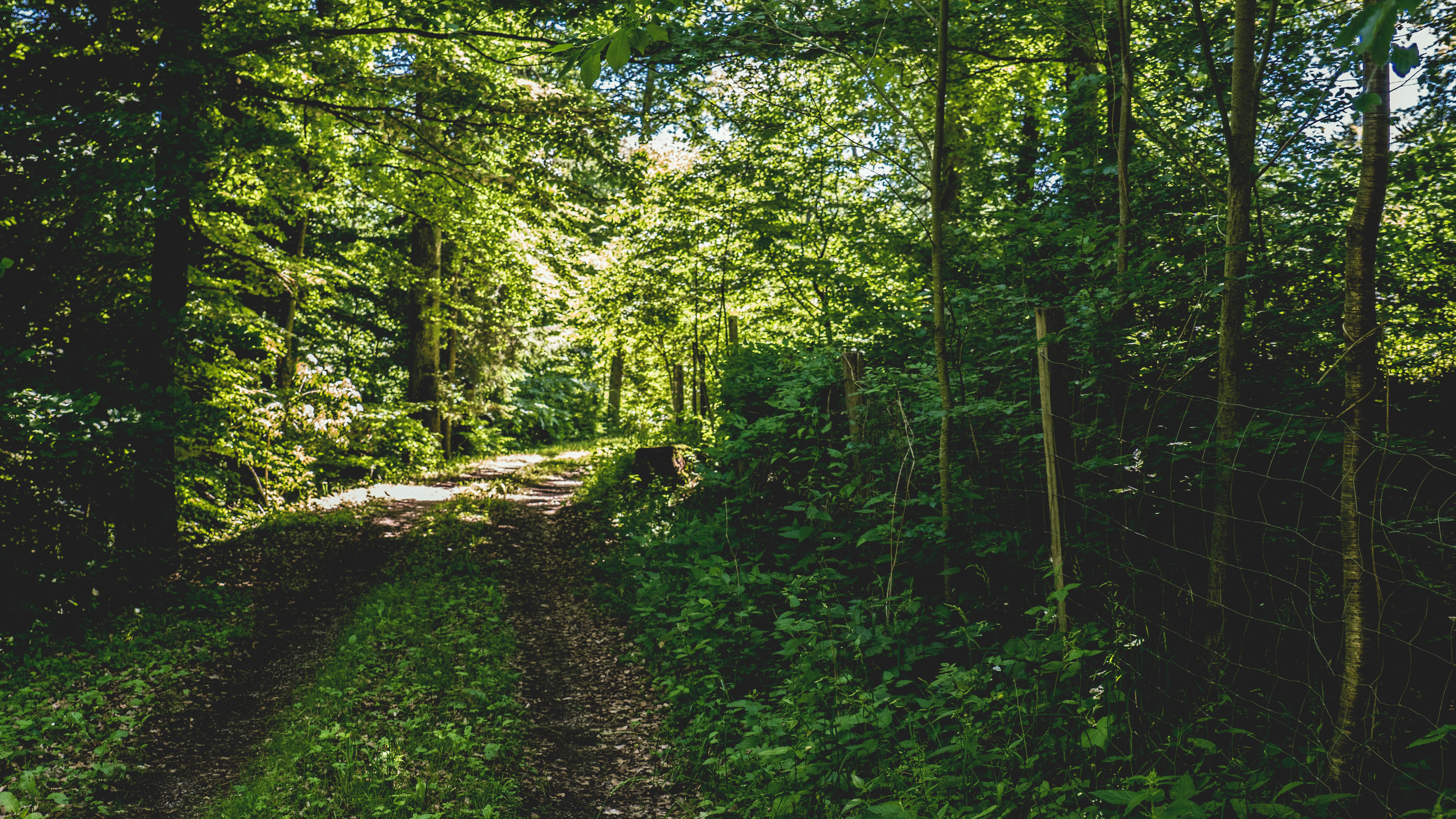 ELECTRIC POWER STEERING GIVES YOU MORE CHOICES
In addition to giving you more control on gnarly backroads, electric power steering also gives you more choices. If you have ever gone on a full-day ride through rough backwoods and had a case of arm fatigue and pain from steering, then you may tend to stay off these roads and stick to smooth and straight roads.

However, by adding power steering to your utility vehicle, you get more choices. Go deep into the woods where most can't even access on foot. Join in with friends on a weekend ride up the mountain trails without worrying about how bad your arms are going to ache later. Now, power steering won't keep you from getting stuck or tangled when you take on these new trails, but having the option is well worth the investment.

ELECTRIC POWER STEERING HELPS TO LIGHTEN THE LOAD
Many UTV owners use their rides to have fun. They also use them to work and hunt. Hauling heavy loads can make it even more difficult to steer if you don't have power steering. And if you are driving on gravel or a rough road, hauling that heavy load can seem almost impossible. Electric power steering can also help you out if you need to attach items like a snow plow to the front of your ride.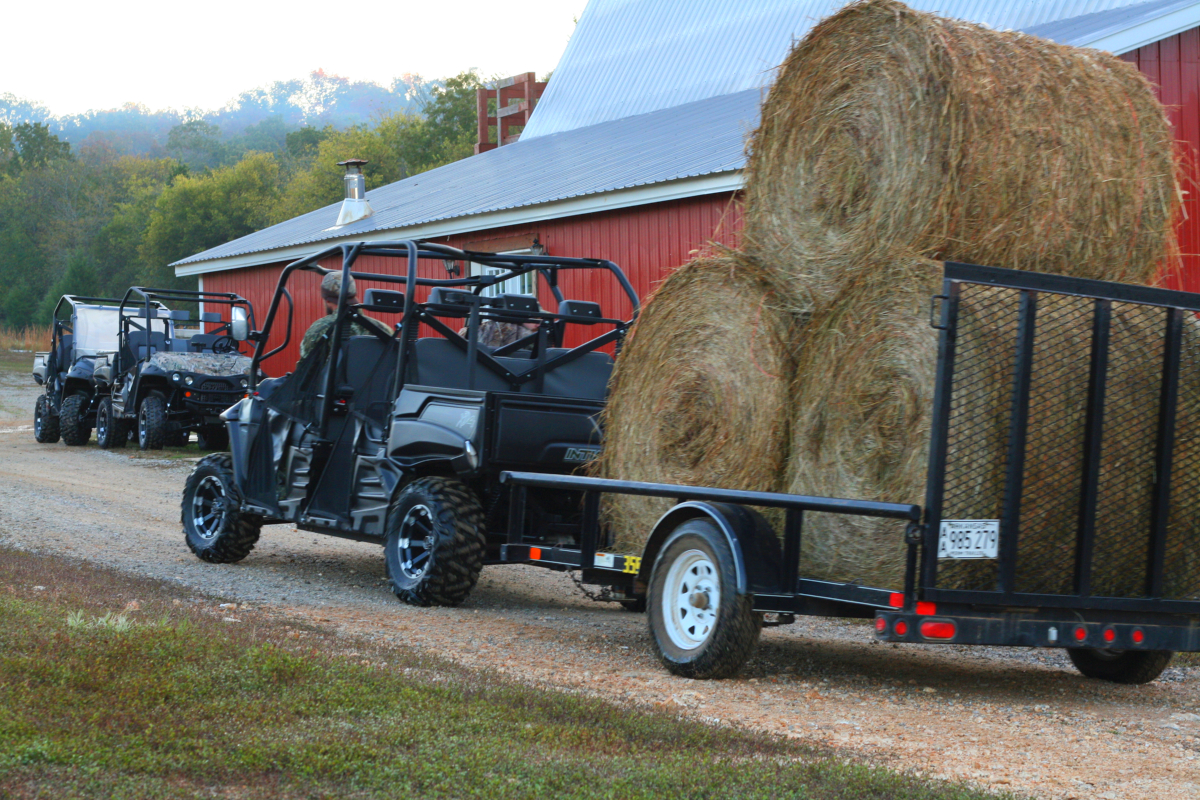 ELECTRIC POWER STEERING INCREASES THE RESALE VALUE
Are you looking for a new side-by-side? Are you needing to sell your old ride? When the time comes to trade in or sell your side by side utv, the resale value will be determined on what your ride has and doesn't have. Since power steering is becoming more popular on newer UTVs, adding an electric power steering kit will only increase the resale value and hopefully help you make a good deal.

BAD DAWG ACCESSORIES CARRIES TOP EPS KITS
Whether your power steering goes out or you want to upgrade your factory ride, Bad Dawg Accessories has you covered with a selection of aftermarket electric power steering kits. These kits:

• Reduce steering effort and stress
• Reduce bump steer
• Include a compact standalone system for easier installation and mounting
• No soldering or drilling required
• IP67 standard watertight control boxes and connectors
• Can withstand high temperature and environmental exposure

Bad Dawg carries electric power steering kits for all of the big brands: Can Am Maverick, Can Am Commander, Polaris Ranger, Polaris RZR, and Yamaha Rhino. Shop on our website or find a Bad Dawg Dealer near you by using our DEALER LOCATOR.