Ultimate Gift Guide for UTV Enthusiasts
Ultimate Gift Guide for UTV Enthusiasts
---
BAD DAWG | UTV ACCESSORIES | NOVEMBER 28, 2018
We are always improving. At least we try to anyway! Whether it's your UTV, your home, yourself, or your car, we are constantly adding little improvements to tweak it just a little or do anything to make it all a liiiiittle more capable. If you know one of those people and they happen to have a UTV, the best gift you could give them is something to build up the capability of their side by side and make it just a little better than before.

Whether you're looking to find just a little something, or really rock their world with the best UTV accessories possible, we've got something that can help you. Our accessories meet all kinds of price points to gift your UTV enthusiasts this season.

UNDER $50

UNIVERSAL MIRROR
These universal mirrors are great because they come in different sizes and they can be used as rear view, or side view mirrors. They bolt on, making for easy installation without any drilling. Get more visibility for maneuvering around tight spots in the woods, and make sure not to ram into that tree behind you! Pick which size you think would be best, and gift this for $19.99.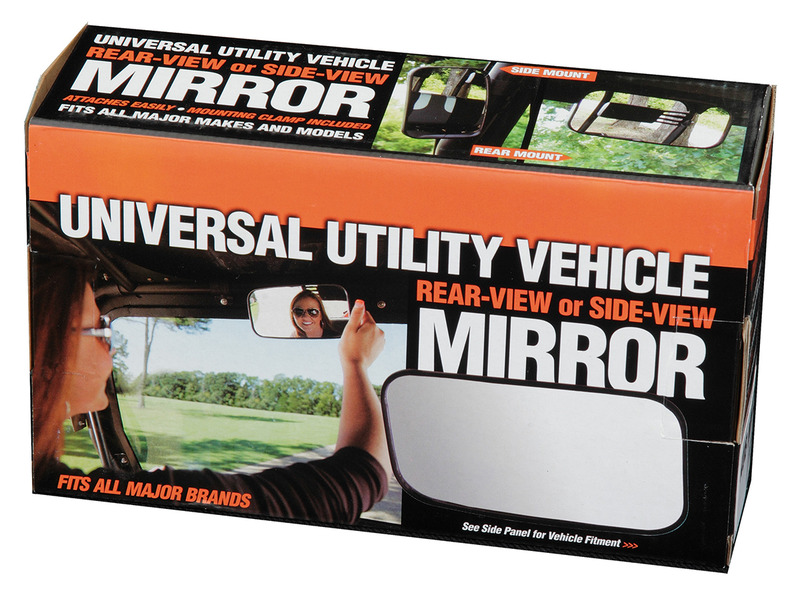 GRAB HANDLES
This is a great gift for those who love to drive like madmen! If they're constantly terrifying their passengers, then something as simple as adding one of these grab handles can be very comforting for those trying to hang on. Even if they're calmer drivers, these handles are ideal for the rough terrain people are usually exploring in their side by side. These would make a nice stocking stuffer at $9.99.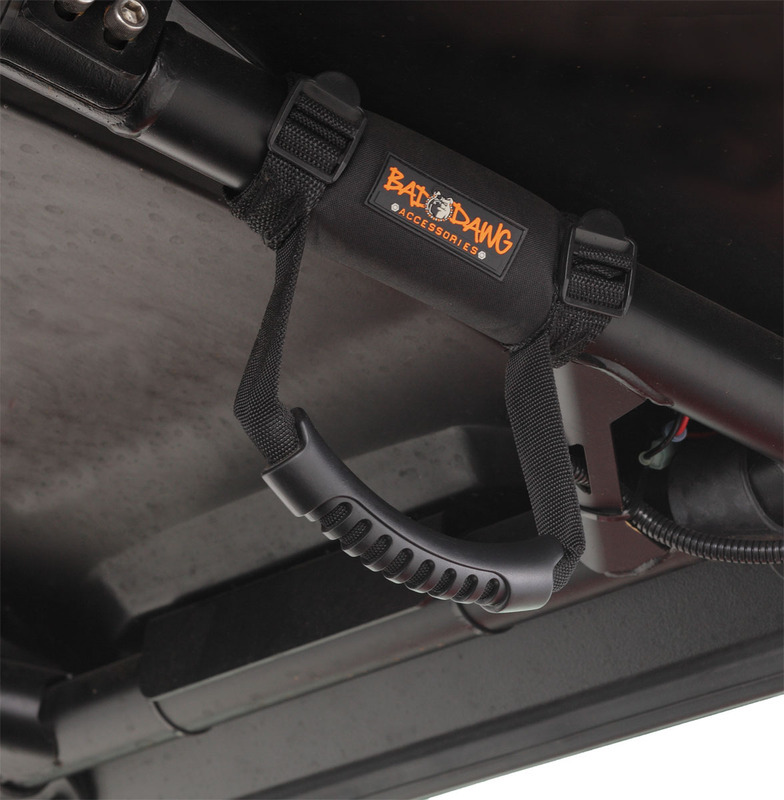 BAD DAWG MULTIPURPOSE GOGGLES
These goggles are amazing for anyone who has a UTV, dirt bike, or ATV. The best kind of riding is the kind that kicks up a lot of dust! However, getting all the dust and debris in your eyes can affect your driving and cause issues-- that's where the goggles come in. Your loved ones can drive confidently knowing that they are protected and they can crash through those puddles without having to worry about mud in their eyes. ($39.99)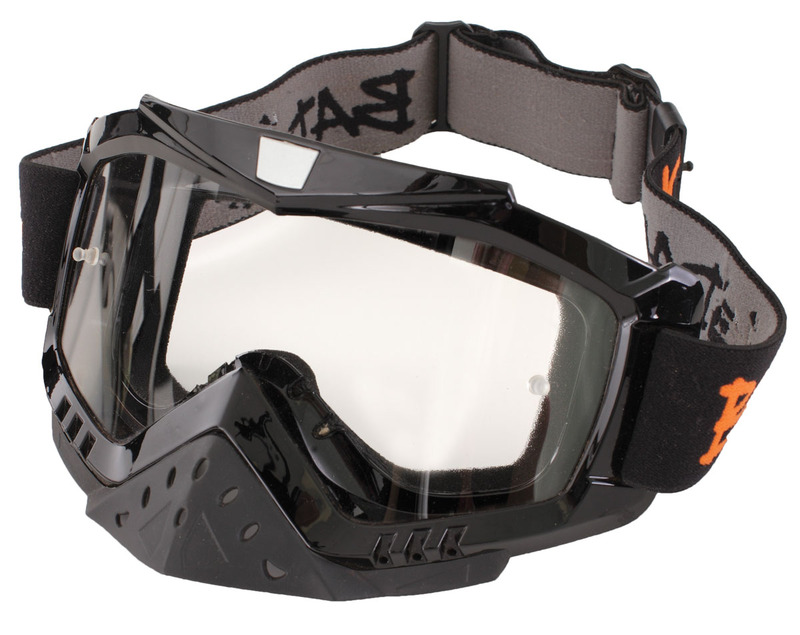 1.75" BREAKAWAY MIRRORS
Bad Dawg Accessories has an all new Breakaway Mirror Set. It comes with a new style block between the clamp around the roll cage and the Breakaway Mirror. This new block's main function is to allow more adjustment of the mirror to let the rider see directly behind him on any side by side, GUARANTEED! Designed specifically for UTV's it absorbs hard impacts from stray limbs, flying rocks or other impacts. The mirrors can be easily folded back in to fit in tight situations and be adjusted vertically and horizontally.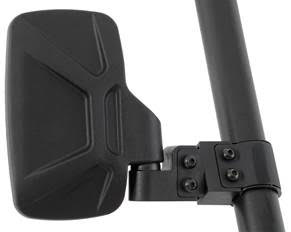 GIFTS UNDER $100

REAR CUP HOLDER
You don't think about cup holders till you don't have a place to put your drink! If you know someone with a back seat in their UTV, this may be the perfect gift. They can take passengers on adventures and allow them to set their drinks down while they're along for the ride. Especially with all the holiday drinks coming up, you can now take some eggnog on your wildest outdoor adventures! ($79.99)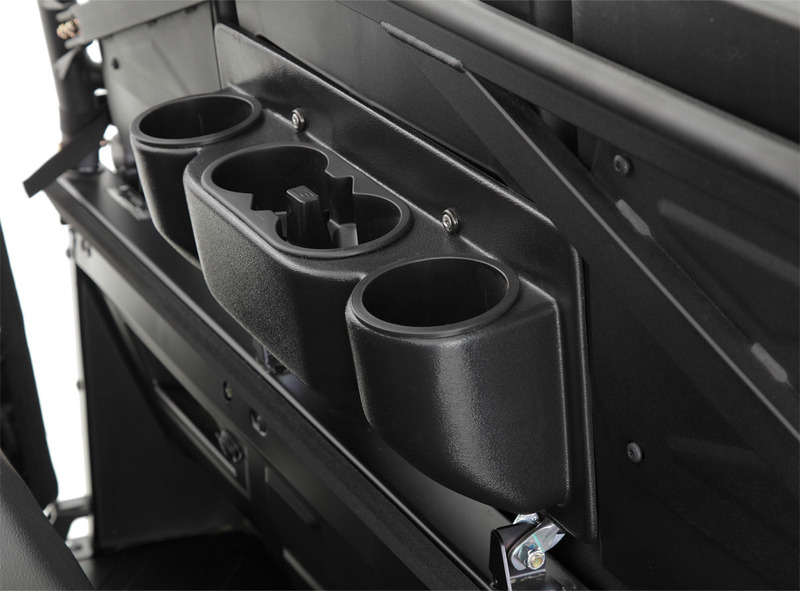 ABOVE HEAD STEREO HOUSING
If you know someone who's been wanting a way to mount their stereo higher up to get it out of the way, this is a perfect solution. It doesn't matter which stereo they have, this housing unit is able to fit any multimedia stereo system. It comes with all the hardware and information they need for mounting and installing. We also offer stereos sold separately, but that's another section! ($79.99)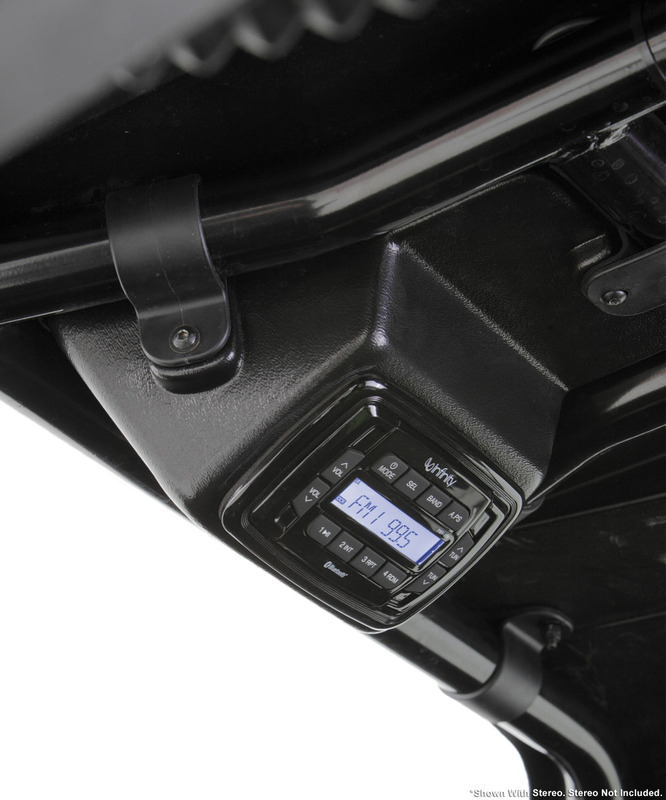 HEATED HAND GRIPS
These are especially perfect for the season, with the many winter months ahead of us, it's ideal for any UTV or ATV rider that stays active in the cooler weather. Frosty little fingers are never fun-- so warm those babies up with these heated handlebars. Anyone appreciates some extra warmth on their hands, even if they won't admit it. ($57.79)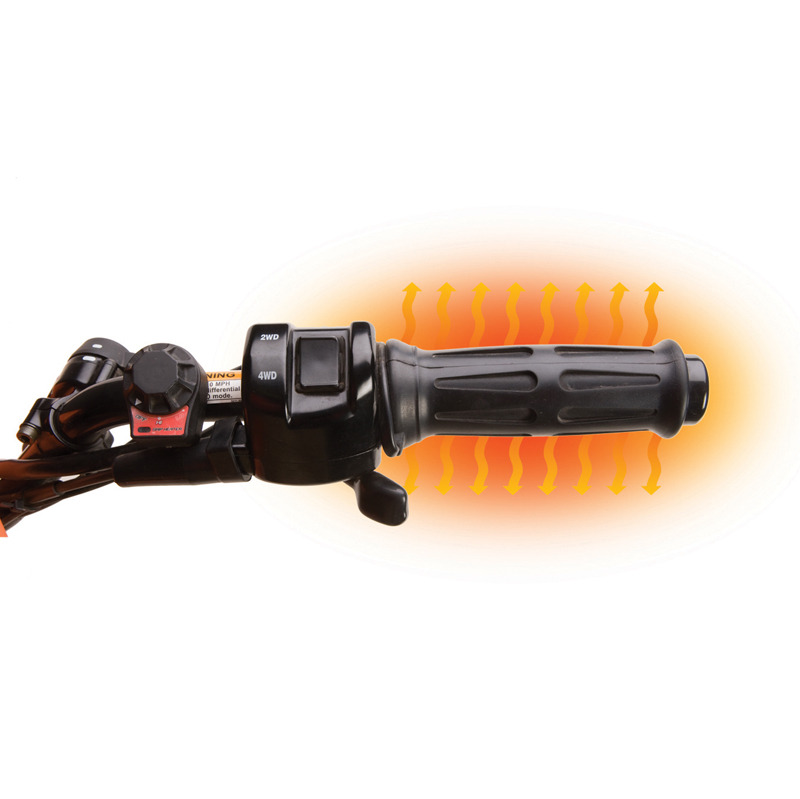 $100 AND UP GIFTS
This is where things get premium. There are so many options available, we only chose our favorites, but feel free to check out our site for some more ideas!

HARD TOPS
We have all kinds of hard tops available for all the different types of models available on the market. This is an amazing UTV upgrade because it makes your ride SO much more comfortable in cold, wet, or snowy weather. If you can't afford the $4000+ full enclosures, this is the next best thing! They will be super thankful to have a roof over their head. We sell some of the best on the market available for exactly the model you need. ($220-$500)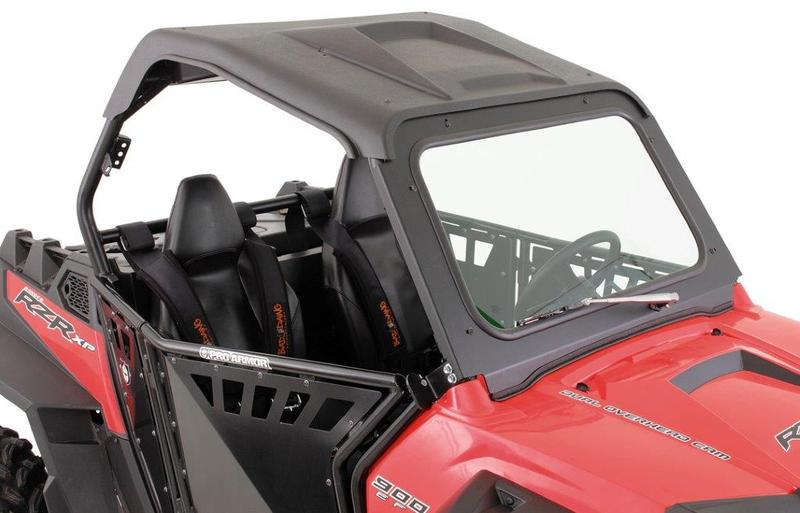 MORE STORAGE
You definitely need to know the model and specs of the UTV, but adding more storage is something anyone would be thankful for. We have storage options available for many different models and in several different locations, including rear storage, under the seat, or attachable. Some of them can even double as coolers! It's always nice to have a place out of the weather to keep items you may need on the best adventures. ($170-$400)



HOW TO CHOOSE?
As you can see, there are tons of ways to upgrade your UTV and give your loved ones gifts they didn't even know they wanted this year. One thing to keep in mind is making sure to know what model they own so that you can ensure the accessory you purchase is compatible. Bad Dawg UTV/Side by Side Accessories carries top-notch items for the top brands out there, so we are sure to have what you are looking for! Check out our online store to find out more about what's available to gift your loved ones this year.